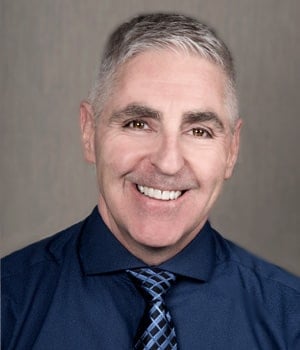 Robert Marzetti
P.Eng. – CEO
Robert has experience in operations, project management and executive leadership in a wide range of industries including; steel production, mining and metallurgy, nuclear fuels, chemicals and petro-chemicals, power and oil & gas. He joined Bermingham Foundation Solutions in June of 2016 and was appointed President and CEO in January of 2017 and continues his role as CEO for Soletanche Bachy Canada.
Soletanche Bachy Canada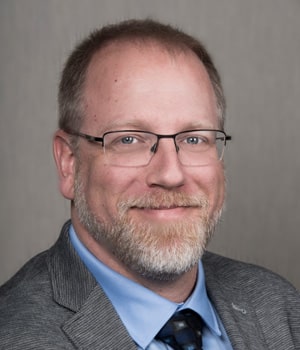 Steven England
P.Eng. – Vice President, Berminghammer
As Vice President of Berminghammer, Steven is responsible for Soletanche Bachy Canada's Manufacturing Division, including Sales, Design Engineering, Fleet Operations, Manufacturing and managing the Hamilton yard. Steven has over 20 years' experience in equipment engineering and manufacturing.
Soletanche Bachy Canada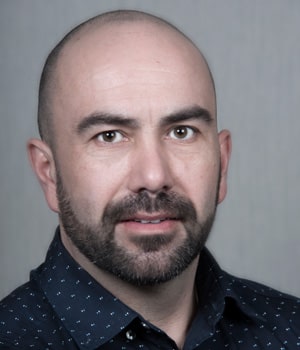 Leon Sampson
P.Eng. – Senior Vice President, Western Canada
Leon brings 20 years of industry experience ranging from Engineering, Construction, Operations and Maintenance, and Corporate Governance with various service companies throughout Canada. Leon joined the Soletanche Bachy group in 2017 and currently leads Western Canada leveraging his executive acumen to build strong teams to deliver exceptional services. Leon holds a Bachelor of Civil Engineering from Dalhousie University.
Soletanche Bachy Canada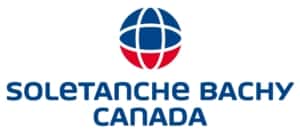 Scott Kelly
Vice President, Corporate Services
Scott is a seasoned manager obtaining extensive business experience with Human Resources, Legal, Facilities, Sales, Finance, Quality Assurance and Administration. He was the Compliance Manager for a public software company, negotiated most corporate contracts, including; financing, acquisitions, software licenses and employment agreements. Scott opened numerous offices in Canada and the US, including lease negotiation, design, and construction supervision. He also developed Human Resources policies and procedures for a startup company.
Soletanche Bachy Canada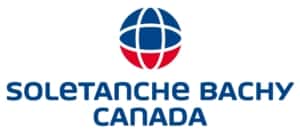 Tom Humphries
Senior Vice President, Eastern Canada
Tom's career in the foundation industry started as a front-end person working in the field. After completing his Civil Engineering diploma at NAIT in Edmonton Alberta, he worked his way up through ranks including Estimator, Project Manager, Senior PM, Construction Manager and Regional Manager. Tom is a strong believer that "The Safe Way is the Only Way" as safety and quality come first. Tom comes to Soletanche Bachy with over 21 years of piling and heavy civil construction experience from all across Canada. Tom will provide leadership to the Operations and Project Delivery teams in Eastern Canada.
Soletanche Bachy Canada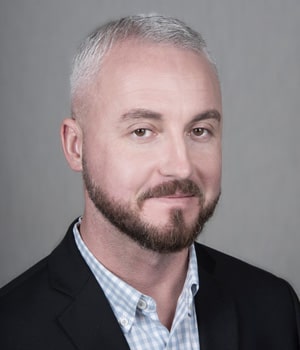 Thomas Krasny
P.Eng. – Senior Vice President, Preconstruction
Thomas has developed knowledge though a long career working in construction management, overseeing projects from both an Estimating,Marketing and a Project Delivery perspective. Thomas is responsible for managing business development activities, estimating, contract negotiations and any and all other preconstruction-related initiatives for Soletanche Bachy Canada. Thomas is a Professional Engineer who holds a Bachelor in Civil Engineering.
Soletanche Bachy Canada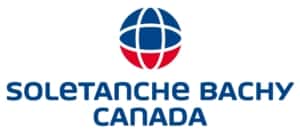 Waqar Mian
VP, Finance
Waqar joined Soletanche Bachy Canada bringing with him more than 19 years of industry experience, primarily in the manufacturing sector. A global employee, with credentials of an MBA in Finance and Bachelor of Commerce obtained in Pakistan. After arriving in Canada, Waqar continued his education studying at Sheridan College and York University. Waqar also holds Certified Public Accountant (CPA, USA) licence.
Soletanche Bachy Canada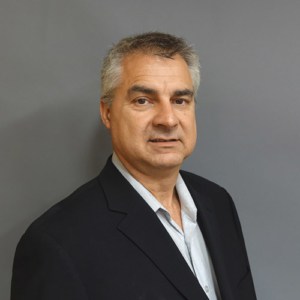 Brian Abele
P.Eng - Operations Manager
Brian has been working in the construction industry as a Project Manager/Engineer for 25 years. Throughout his extensive career he has been responsible for managing projects in excess of $50 Million for Marine, Road, and Building Construction Projects.
Soletanche Bachy Canada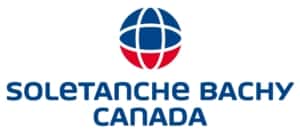 Sean Firth
Manager, Major Projects Pursuit
Sean has been a valued member of the Soletanche Bachy Canada family for several years over which he has excelled in business development and preconstruction roles. His 20-year career in the heavy construction industry has spanned quality testing and control, project management and estimating. As Manager of Major Project Pursuits, Sean's approach is focused on seizing strategic opportunities for growth and success by offering premium solutions to new and existing clients.
Soletanche Bachy Canada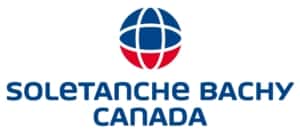 Sean Morrisroe
Vice President, Project Delivery
Sean has built a solid foundation of operational and management knowledge throughout his 14-year career in the heavy construction industry. He has spent the last decade focused on successful delivery of deep foundations, earth retention systems and other geotechnical solutions for some of Ontario's largest infrastructure projects. His experience also extends through mining, industrial and commercial sectors. Solentache Bachy Canada is proud to welcome Sean to its team and look forward to our continued success with him at the helm of Project Delivery.
Soletanche Bachy Canada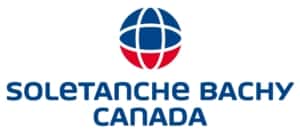 Michael Venditti
Estimating Manager
Michael has over 12 years of heavy civil construction management experience with more than half of his time spent coordinating with design and construction teams, owners, and partners for various contract delivery models. Michael's specialty is in the field of constructability review and has collaborated extensively with design professionals to ensure the efficient integration of design requirements into the field during the construction phase. Michael started his career as a Construction Coordinator and has been successful in managing and executing many complex construction projects related to heavy civil & municipal infrastructure.
Soletanche Bachy Canada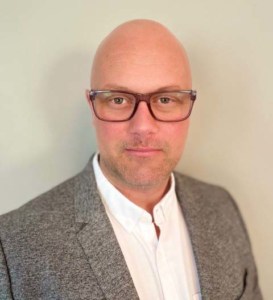 Barry Evans
Vice President of Project Delivery, West
Barry's career in Ground Engineering started with the Soletanche Group in the UK where he trained on a day release educational path, which saw him graduate from Oaklands College with his HNC in Civil Engineering. Over the last 14 years Barry has worked across the UK and Canada in various roles from Site Engineer through to Regional Management positions. Barry brings a keen eye for process and excellence in project delivery whilst maintaining the safety and wellbeing of his team.
Soletanche Bachy Canada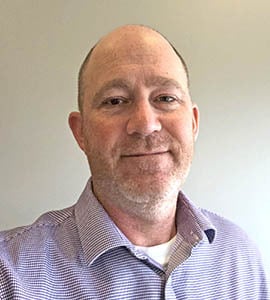 Brian Horner
Vice President, Operations
Brian is a seasoned industry professional with 17 years' experience managing civil works, piling, foundations and heavy construction projects. Prior to joining Soletanche Bachy Canada in 2019 he was employed with reputable Piling companies throughout Canada. Brian has worked on countless industrial construction projects across Canada, managing scopes ranging in value from $0.1 million to $165 million.
Soletanche Bachy Canada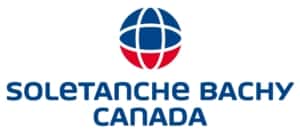 Nicholas Jin
Estimating Manager, Prairies
Nicholas has a wide range of experience from working as 2nd Lieutenant in the Canadian Forces to Field Geophysicist for Quantec Geoscience in Toronto. Nicholas is a Bachelor of Engineering and Master of Science – Physics & Geology grad from McMaster University and the University of Toronto respectively. Nicholas has worked for Bauer Foundations as well as Anchor Shoring & Caissons in the past.
Soletanche Bachy Canada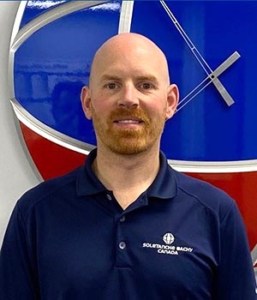 James Webb
B.Tech., AScT, PMP - Estimating Manager - BC
James is a professional, focused, team player that enjoys innovative construction. His professional experience includes over 15 years in construction in supervision, Superintendent, Construction Manager and Project Manager roles. This is complimented by a Diploma of Technology in Civil & Structural Engineering, Bachelor of Technology in Construction Management, and holds a PMP Certification.
Soletanche Bachy Canada