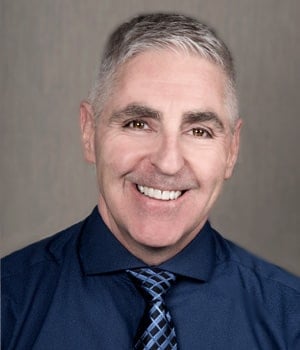 Robert Marzetti
P.Eng. – CEO
Robert has experience in operations, project management and executive leadership in a wide range of industries including; steel production, mining and metallurgy, nuclear fuels, chemicals and petro-chemicals, power and oil & gas. He joined Bermingham Foundation Solutions in June of 2016 and was appointed President and CEO in January of 2017 and continues his role as CEO for Soletanche Bachy Canada.
Soletanche Bachy Canada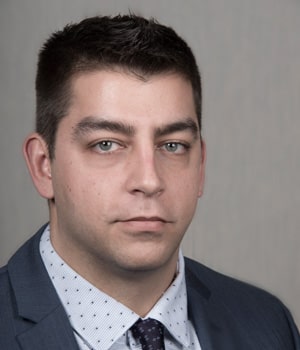 Nathan Netelenbos
CRSP, OH&S – Director of Safety
Throughout his career, Nathan has held various management and operational roles in leading and overseeing health, safety, environment and risk management systems and activities within the oil & gas, industrial, commercial and manufacturing/fabrication sectors. He joined the Soletanche Bachy group in February 2018 as the Director of Health & Safety and is responsible for providing strategic leadership and technical expertise to the health and safety department, with operations extending across Canada. Nathan, who is bilingual and is a Canadian Registered Safety Professional (CRSP), continues to partner with senior management in reviewing and analyzing safety and risk management outcomes, advising and participating in setting direction and guiding the organization's progress.
Soletanche Bachy Canada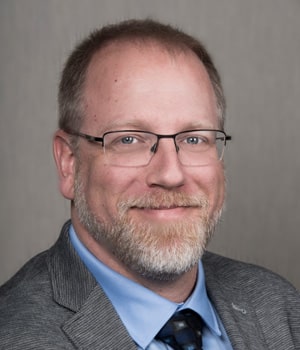 Steven England
P.Eng. – Vice President, Berminghammer
As Vice President of Berminghammer, Steven is responsible for Soletanche Bachy Canada's Manufacturing Division, including Sales, Design Engineering, Fleet Operations, Manufacturing and managing the Hamilton & Edmonton yards. Steven has over 20 years' experience in equipment engineering and manufacturing.
Soletanche Bachy Canada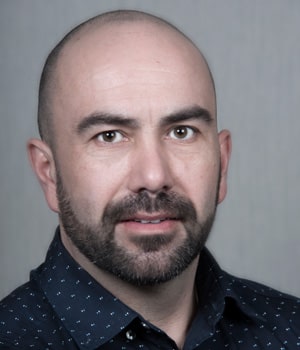 Leon Sampson
P.Eng. – Senior Vice President, Western Canada
Leon brings 20 years of industry experience ranging from Engineering, Construction and Maintenance, and Corporate Governance with various service companies throughout Canada. Leon joined the Soletanche Bachy group in 2017 and currently leads the Soletanche Bachy Canada' s Corporate Service Department driving continuous improvement to areas of Corporate Policy, Human Resources, Labour Relations, Commercial, Administration, and Information Technology. Leon holds a Bachelor of Civil Engineering from Dalhousie University.
Soletanche Bachy Canada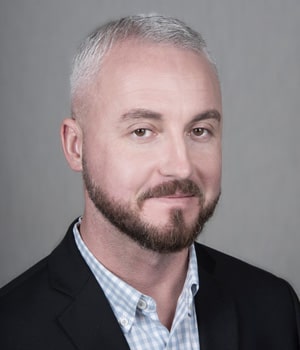 Thomas Krasny
P.Eng. – Vice President, Business Development
Thomas has developed knowledge though a long career working in construction management, overseeing projects from both an Estimating/Marketing and a Project Delivery perspective. Thomas is responsible for managing business development activities, estimating and contract negotiations for Soletanche Bachy Canada. Thomas is a Professional Engineer who holds a Bachelor in Civil Engineering.
Soletanche Bachy Canada
Jon Teal
VP, Finance
Jon has worked in the Construction Industry for 37 years and the last 28 years within the Soletanche Bachy Group. His past postings have been Australia/ New Zealand, South East Asia and the Middle East. Jon Heads up the very experienced Finance and Administration Team of Soletanche Bachy Canada.
Soletanche Bachy Canada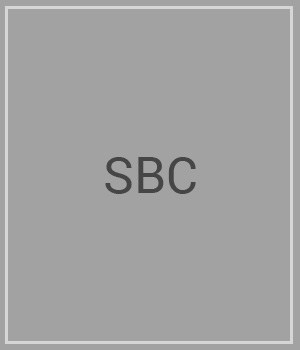 Waqar Mian
Controller
Waqar joined Soletanche Bachy Canada bringing with him more than 19 years of industry experience, primarily in the manufacturing sector. A global employee, with credentials of an MBA in Finance and Bachelor of Commerce obtained in Pakistan. After arriving in Canada, Waqar continued his education studying at Sheridan College and York University. Waqar also holds Certified Public Accountant (CPA, USA) licence.
Soletanche Bachy Canada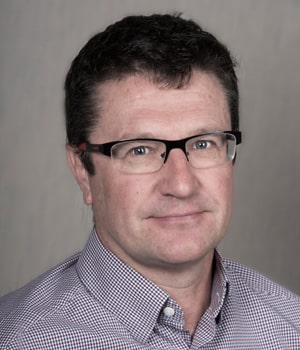 Steve Mallinson
P Eng. – Vice President, Prairies
Steve has over 28 years of experience in the piling and foundation Industry. He joined the Soletanche group in 2000 and spent 11 years with Bachy Soletanche in the UK and transferred to Canada in 2011 where he joined AGRA Foundations Limited. The majority of his experience is with operations and currently holds the role Vice President of the Prairie region for Soletanche Bachy Canada. Educated in the UK, Steve has a bachelor of Engineering Degree and achieved Chartered status(C.Eng MICE) in the UK.
Soletanche Bachy Canada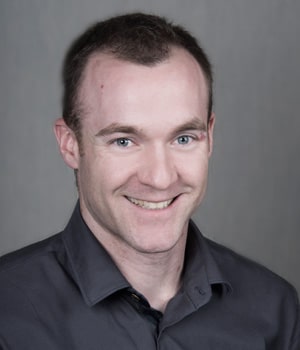 Mike Lamborn
P. Eng. Vice President, Project Delivery
Mike has 10 years of piling experience, all with AGRA Foundations Limited/Soletanche Bachy Canada, ranging from Estimating, Engineering, Project Management, and General Management. Mike currently leads the Project Delivery for the Prairie Region working closely with Estimators, Project Managers, General Superintendent, Field Operations, and Head Office operations. Mike holds a Bachelor of Civil Engineering Degree from the University of Saskatchewan.
Soletanche Bachy Canada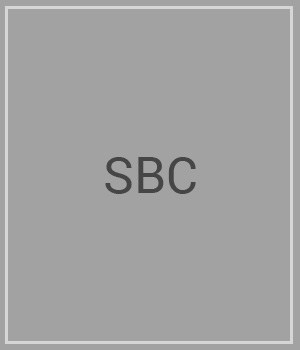 Brian Horner
Vice President, Operations
Brian is a seasoned industry professional with 17 years' experience managing civil works, piling, foundations and heavy construction projects. Prior to joining Soletanche Bachy Canada in 2019 he was employed with reputable Piling companies throughout Canada. Brian has worked on countless industrial construction projects across Canada, managing scopes ranging in value from $0.1 million to $165 million.
Soletanche Bachy Canada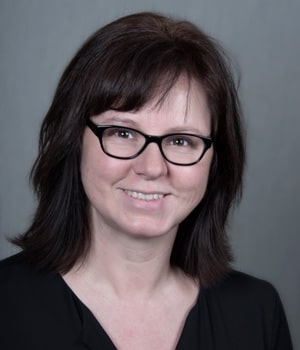 Darlene Woytovicz
Director, Finance
Darlene brings 25 years of accounting experience in both industry and in public practice to the Soletanche Bachy Canada team. Darlene's been an active member of the Finance team within AGRA Foundations since 1998 and has been involved with Company mergers, acquisitions and disposals, enterprise system integrations, governance (Group) reporting, and financial audits. She is currently the Director of Finance for Soletanche Bachy Canada and leads the Western Canadian accounting team. Darlene has an Accounting Diploma from the Northern Alberta Institute of Technology.
Soletanche Bachy Canada