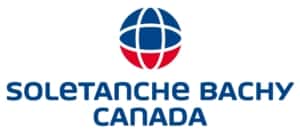 Tom Humphries
Senior Vice President, Eastern Canada
Tom's career in the foundation industry started as a front-end person working in the field. After completing his Civil Engineering diploma at NAIT in Edmonton Alberta, he worked his way up through ranks including Estimator, Project Manager, Senior PM, Construction Manager and Regional Manager. Tom is a strong believer that "The Safe Way is the Only Way" as safety and quality come first. Tom comes to Soletanche Bachy with over 21 years of piling and heavy civil construction experience from all across Canada. Tom will provide leadership to the Operations and Project Delivery teams in Eastern Canada.
Soletanche Bachy Canada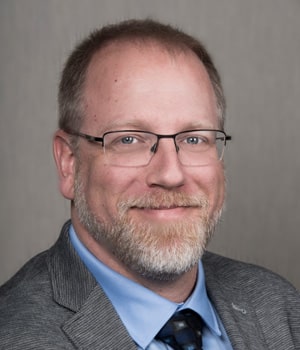 Steven England
P.Eng. – Vice President, Berminghammer
As Vice President of Berminghammer, Steven is responsible for Soletanche Bachy Canada's Manufacturing Division, including Sales, Design Engineering, Fleet Operations, Manufacturing and managing the Hamilton yard. Steven has over 20 years' experience in equipment engineering and manufacturing.
Soletanche Bachy Canada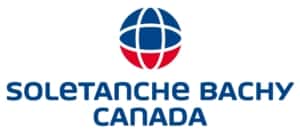 Waqar Mian
VP, Finance
Waqar joined Soletanche Bachy Canada bringing with him more than 19 years of industry experience, primarily in the manufacturing sector. A global employee, with credentials of an MBA in Finance and Bachelor of Commerce obtained in Pakistan. After arriving in Canada, Waqar continued his education studying at Sheridan College and York University. Waqar also holds Certified Public Accountant (CPA, USA) licence.
Soletanche Bachy Canada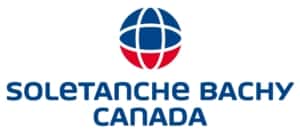 Scott Kelly
Vice President, Corporate Services
Scott is a seasoned manager obtaining extensive business experience with Human Resources, Legal, Facilities, Sales, Finance, Quality Assurance and Administration. He was the Compliance Manager for a public software company, negotiated most corporate contracts, including; financing, acquisitions, software licenses and employment agreements. Scott opened numerous offices in Canada and the US, including lease negotiation, design, and construction supervision. He also developed Human Resources policies and procedures for a startup company.
Soletanche Bachy Canada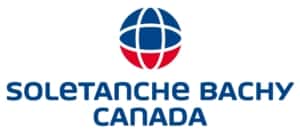 Sean Morrisroe
Vice President, Project Delivery
Sean has built a solid foundation of operational and management knowledge throughout his 14-year career in the heavy construction industry. He has spent the last decade focused on successful delivery of deep foundations, earth retention systems and other geotechnical solutions for some of Ontario's largest infrastructure projects. His experience also extends through mining, industrial and commercial sectors. Solentache Bachy Canada is proud to welcome Sean to its team and look forward to our continued success with him at the helm of Project Delivery.
Soletanche Bachy Canada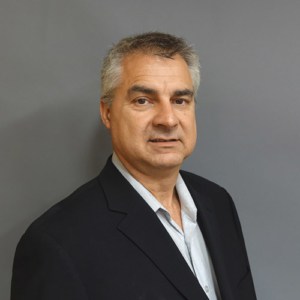 Brian Abele
P.Eng - VP Operations, Eastern Canada
Brian has been working in the construction industry as a Project Manager/Engineer for 25 years. Throughout his extensive career he has been responsible for managing projects in excess of $50 Million for Marine, Road, and Building Construction Projects.
Soletanche Bachy Canada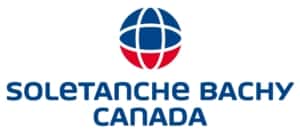 Nicholas Jin
Estimating Manager, Prairies
Nicholas has extensive work experience in the piling and geotechnical construction industry, and has successfully managed and executed large projects across Canada. With over 15 years of experience in construction and mining, he currently leads the estimating team in the Prairies, which covers the Alberta, Saskatchewan, and Manitoba markets.
Soletanche Bachy Canada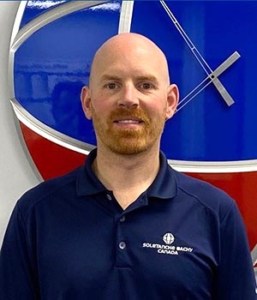 James Webb
B.Tech., AScT, PMP - Estimating Manager - BC
James is a professional, focused, team player that enjoys innovative construction. His professional experience includes over 15 years in construction in supervision, Superintendent, Construction Manager and Project Manager roles. This is complimented by a Diploma of Technology in Civil & Structural Engineering, Bachelor of Technology in Construction Management, and holds a PMP Certification.
Soletanche Bachy Canada